Property Line Tennessee Products Corporation

For 18 miles, you are within our gate.

You are welcome

Any of our employees will give you information or necessary assistance.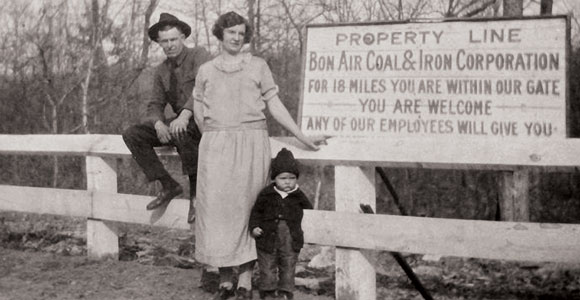 In the early 1900s one company owned 18 contiguous miles of land that was bisected by highway 70. The Tennessee Products Corporation and its predecessor company, the Bon Air Coal and Iron Corporation was the largest landowner at that time and even 'owned' multiple cities or 'company' town, where everything was under the purview of the "company'
"Tennessee Products owned the mines as well as everything in the towns near the mines. The company owned the houses where their miners lived, the stores in which they shopped, the newspapers they read and even the cemeteries where they were buried."
In its time, Tennessee Products was one of the most powerful companies in Tennessee.
Bill Cummins
A name known by many Nashvillians is Bill Cummins, especially seeing the Cummins Station when entering downtown, but few know about the notorious Big Bill Cummins.

Bill Cummins was the primary owner of the Tennessee Products company. As a wholesaler of grocery items he built Cummins Station in 1907, which at the time was one of the worlds largest warehouses.'
Bill left Nashville after his success in Nashville, Cummins to become the chairman of New York's Carnegie Trust Company. The trust company failed, and Cummins was accused of misappropriating funds. Cummins was convicted and served three years in prison before the governor of New York pardoned him.
He returned to Tennessee but kept his many connections with investors from the North — one of which was William Wrigley of Chicago . He got them to invest with him to buy Bon Air Coal and Iron which evolved to become Tennessee Products.
One of Tennessee Products Corporation's products was the popular breath mint called "Breethem," However most of it's products were sold to be use in other companies more well known offerings.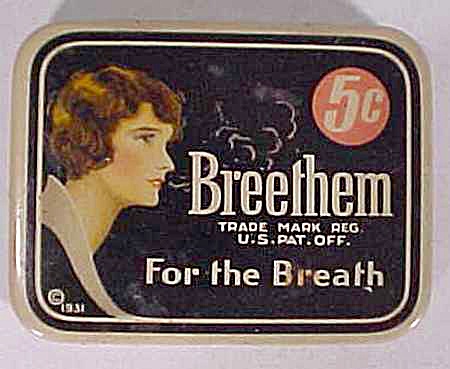 Wrigley
Wrigley, in Hickman County, was one of the Tennessee Products Corp.'s "company towns." It was named for William Wrigley, the owner of the chewing gum company and an investor for Tennessee Products. The main thing produced at the Tennessee Products' Wrigley operation was charcoal.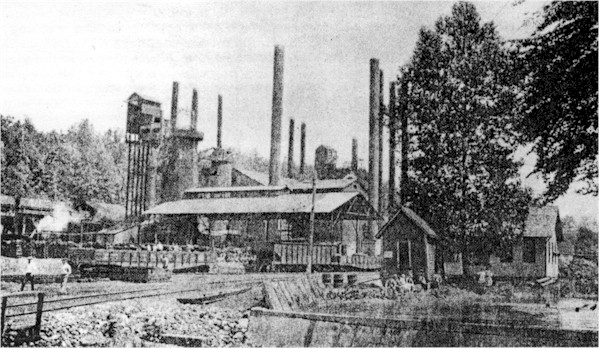 http://www.wrigleytennessee.com/our-town-wrigley.html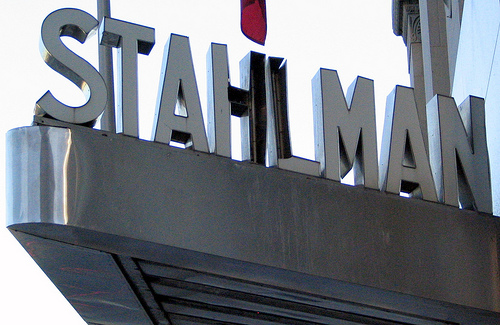 Tennessee Products corporate headquarters was in Nashville's Stahlman Building
Change of Demand
Tennessee Products Corporation declined in business in the 30's with the death of Wrigley and Cummins  and the development of The Tennessee Valley Authority lessoning the demand for coal.  The land was divested and sold off in pieces so there is no longer one non government entity owning a large part of Tennessee.