An interesting new entertainment attraction opened up this month in Nashville in Berry Hill called The Escape Game.

"The Escape Game is a fun new entertainment concept in Nashville. It is a real life adventure game designed for small groups of 2-8 people. Your goal is simple: work together as a team, testing your wits and skills, to escape from a locked room. While the goal is simple, the game is challenging. Getting through the locked door will require finding clues, solving puzzles, and working together as a team."
Real escape rooms/games can be found in other cities and this is the first one in the Southeast. Sounds like it would be a great time with friends and or coworkers.  I hear that escaping is very challenging and Offbeat Tennessee is looking forward to trying to escape.
They have two themes rooms:
Nashville Escape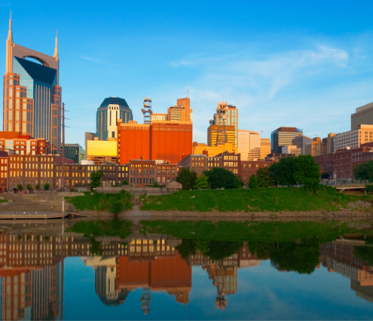 The city of Nashville has so much to offer, but this trip around the city may be way more than you bargained for!  Can you meet the challenge of finding your concert tickets and escape the room in time for the big event? Success rate of 36%
and The Heist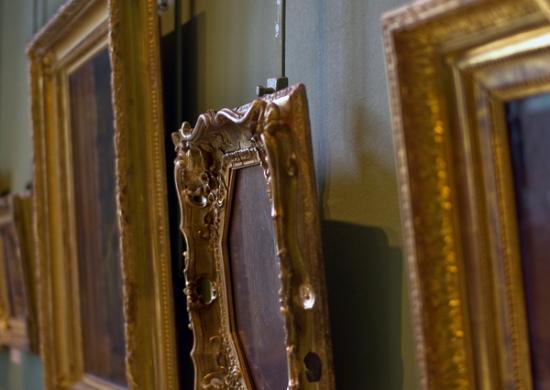 Stealing is wrong.  Most of the time.  Get your team ready for an exciting challenge of beating thieves at their own game.  If you succeed in your mission you will become national heroes! If you fail, you will be treated as a common criminal by the authorities.  Success rate of 21%.
Sounds like a fun way to spend an hour with friends.