There is one both in the west and the east parts of Tennessee
West Tennessee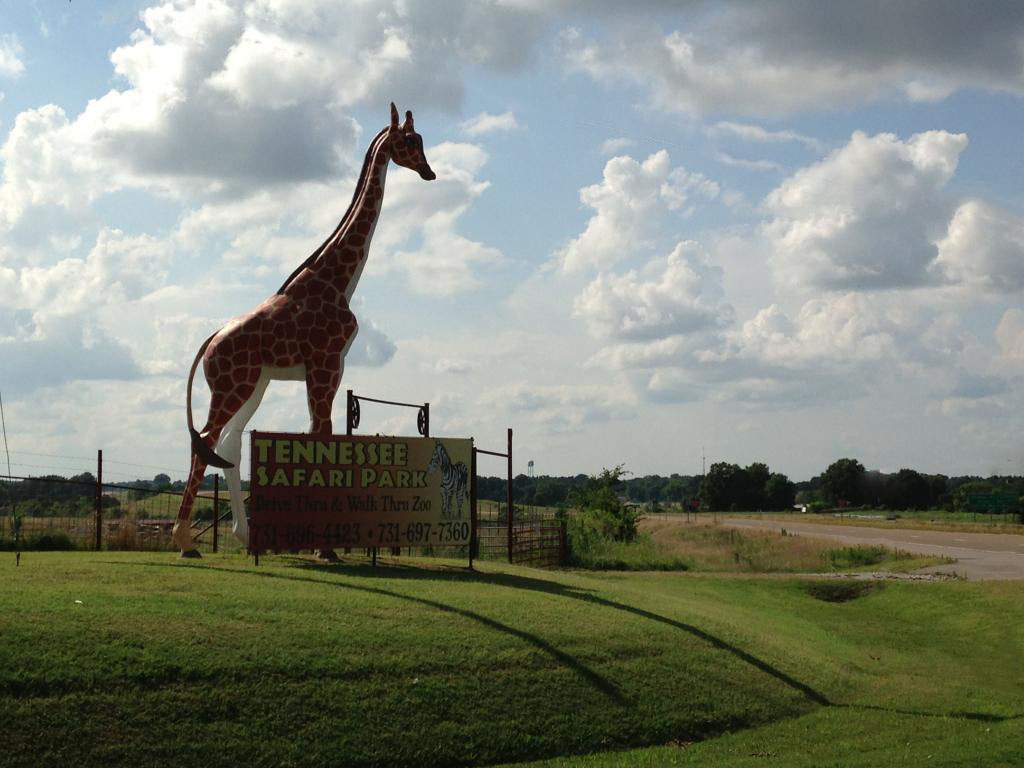 With its opening in 2007, The Tennessee Safari Park boasts over 400 animals from 80 different species. Some of the animals you may see on your visit are llamas, zebras, emus, kangaroos, giraffes, monkeys, and warthogs. There are frequently new babies being born at the park so if you are lucky, you may even get a chance to see some little ones during your visit.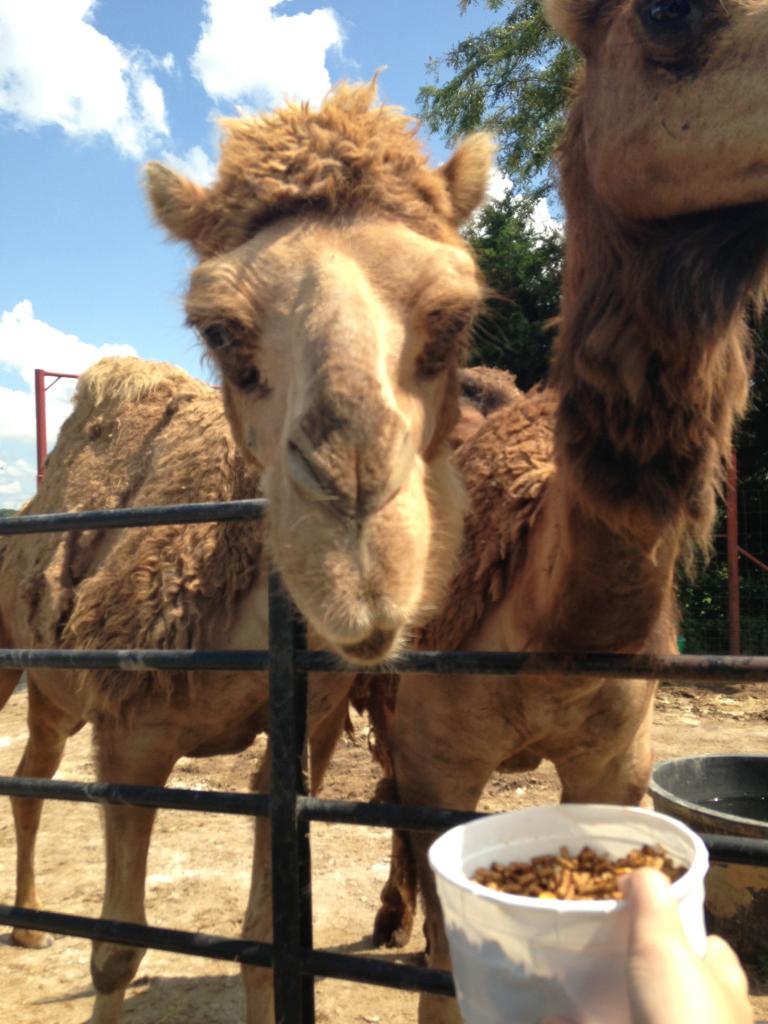 Here is one family's experience in taking the Safari
East Tennessee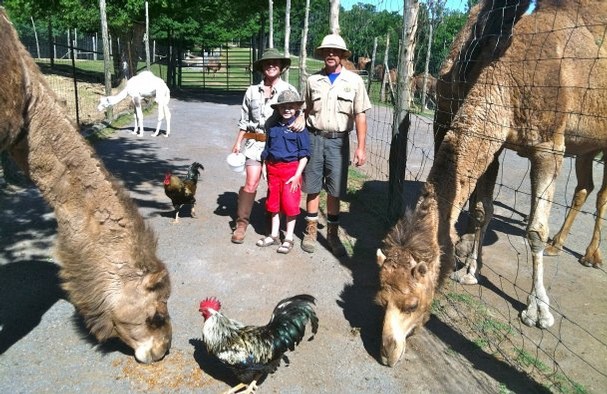 A few miles outside of Knoxille, Tennessee, Circle G Ranch is a rare safari opportunity only minutes from the city. A place where visitors drive their own vehicles through a simulated game park, it brings a safari type trip up-close without dragging along a price tag. Entrants pay a vehicle fee to enter (and for buckets of food).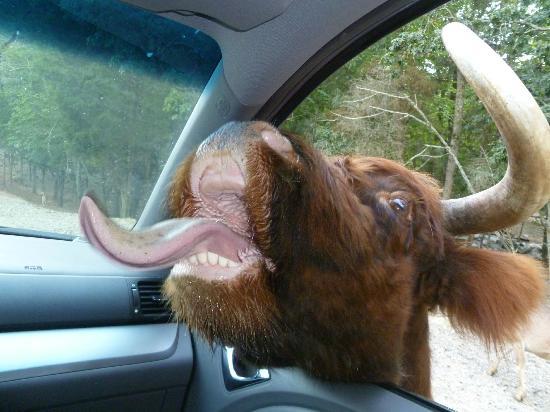 Sitting on more than 100 acres, Circle G is home to more than 400 animals. "Even the small animals co-exist with larger species," Christy Michel said. "Here, our animals choose where they want to hang out."The animals aren't shy and will take the food right out of your hand. In addition, for an additional fee a camel ride through the property is available.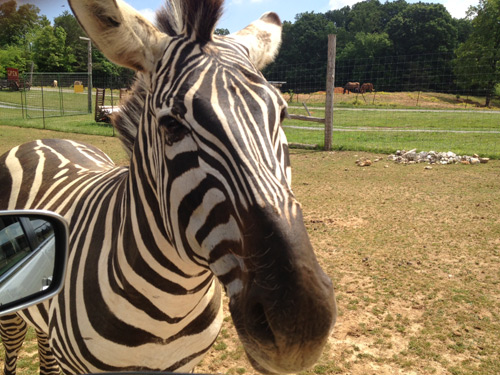 An up close visit with nature