Not just a story on TV or a movie plot, a "21 Jump Street" operation really happened in Carter County.
Going back to High School
Donna Rogan was given a difficult first assignment in her law enforcement career.

Real Life "21 Jump Street"
The 22-year-old deputy with the Carter County Sheriff's Department was asked to serve as an undercover agent for this school year to determine the amount of drug activity in the high schools in the county.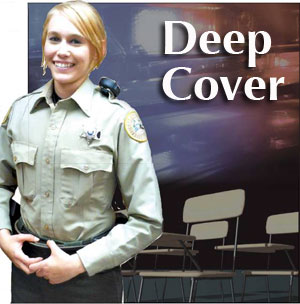 Once the operation was greenlighted in May 2012, the undercover deputy created a Facebook account under the assumed name of Hannah Reagan and began posting messages that she would soon be moving to Carter County and attending a local high school.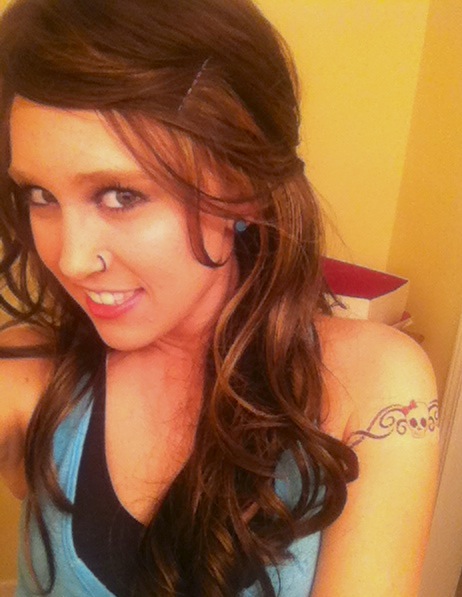 New Student – Hannah Reagan
"Hannah" is a Carter County deputy who went undercover as a high school student. "She basically went back to school. She took a full course load as if she was as senior. She went to class and did her school work," Mathes said during a press conference. "We even set up, if she was absent and the school was to call, we had somebody that was going to answer the phone and be her father. We tried to leave no loopholes open that would compromise her safety or the safety of anyone else."
"I got lucky," she explains. "At the school that I went into, kids were super open about getting high and ditching class. It wasn't an underground or hush-hush thing at all—I didn't even have to ask."
Donna spent nine months in her role as rebellious 17-year-old senior "Hannah Reagan"; during that time she befriended a number of students and tried to figure out which ones might lead her to suppliers. However Donna didn't anticipate how close she'd get to the kids. "I think that was one of the hardest things for me," she explains. "After that length of time with anyone, you really start to care about them."
The undercover deputy had no ties to Carter County. She didn't go to school there, and was not a native of the area.
Sheriff Chris Mathes said that for the past 10 months she has had to put her real life in a shoe box.  Looking back on the difficult first assignment, Rogan said, "I am glad I did it," but she admits she would be hesitant to repeat it. "It seemed like a lot longer time."
Fourteen people, including nine students, were arrested during the course of the investigation, two vehicles were seized and 10 firearms were collected by officers, the sheriff said.
Life after
As of this posting it appears Donna Rogan no longer works as a deputy of Clark County and presently works at an animal hospital and lives in the Northeast  or perhaps she has gone deep undercover again, 22 Jump Street maybe.
http://www.wcyb.com/news/Undercover-deputy-talks-about-Carter-County-drug-sting/19320954
http://www.starhq.com/sheriffs-deputy-describes-double-life-while-undercover/
http://www.johnsoncitypress.com/article/105379#axzz2NT86uvrs