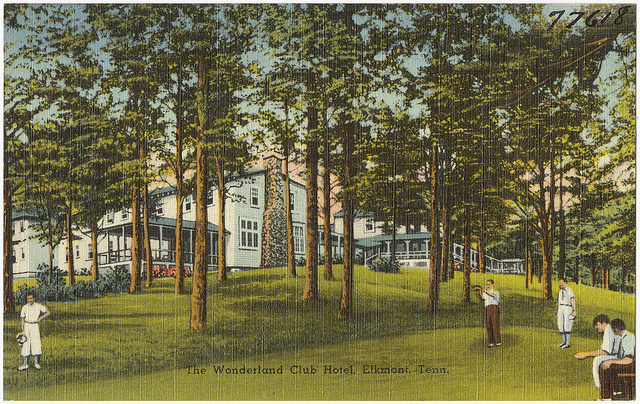 In 1912, a resort hotel, the Wonderland Park Hotel, was constructed on a hill overlooking Elkmont. A group of Knoxville businessmen purchased the Wonderland in 1919 and established the "Wonderland Club." Over the next two decades, the Appalachian Club and Wonderland Club evolved into elite vacation areas where East Tennessee's wealthy could gather and socialize.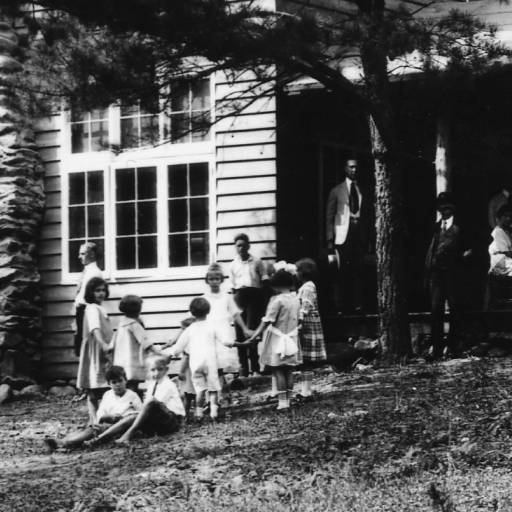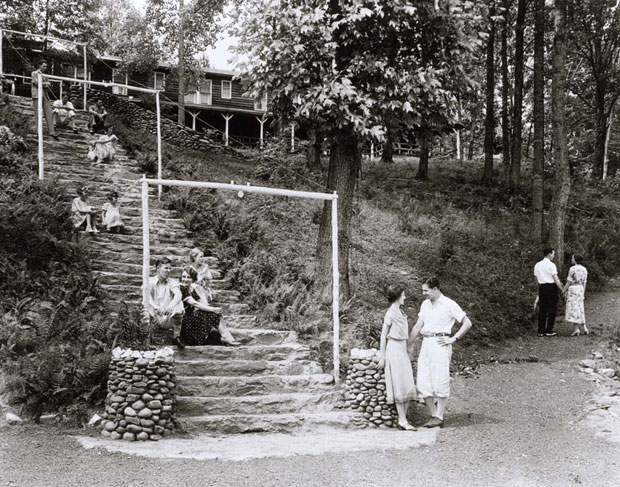 In 1911, Townsend gave Charles Carter several acres of land on a hill overlooking Elkmont with the stipulation that Carter build on it within one year. In 1912, Carter made good on the promise when he opened the Wonderland Hotel. Billed as a resort lodge, the hotel contained 50 rooms with an extensive balcony looking out over the valley and Meigs Mountain.[22][23] As membership in the Appalachian Club proved remarkably difficult to obtain, several rejected Knoxvillians purchased the Wonderland Hotel site and formed the Wonderland Club in 1919. Along with the hotel, 10 or so cottages were erected on the hill.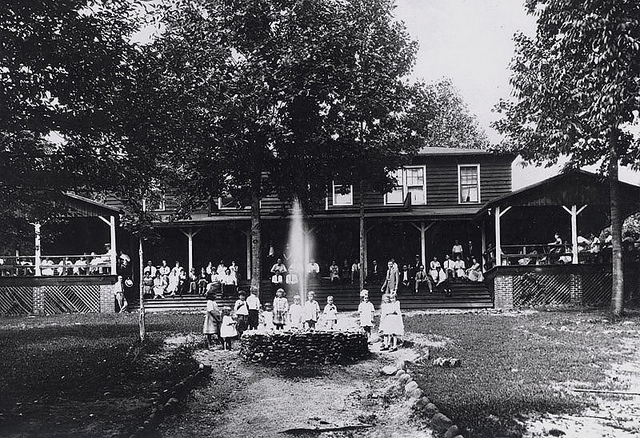 In 1934, Great Smoky Mountains National Park was formed – the first in the United States, and most of the cottage owners at Elkmont were given lifetime leases. When the last person in the structure would pass away, the lease would transfer to the federal government.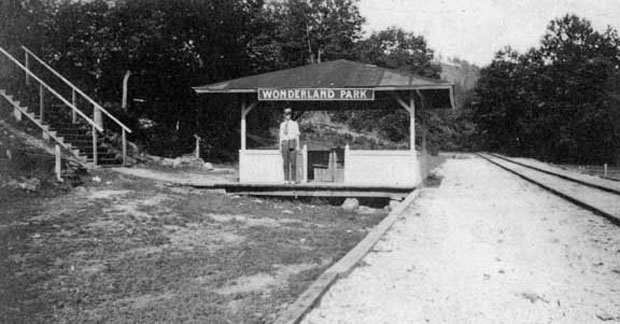 In 1952, the leases were converted into 20-year terms, renewed in 1972. But in 1992, the National Park Service refused to renew the lease, and under the park's General Management Plan, the cottages and hotel would be demolished.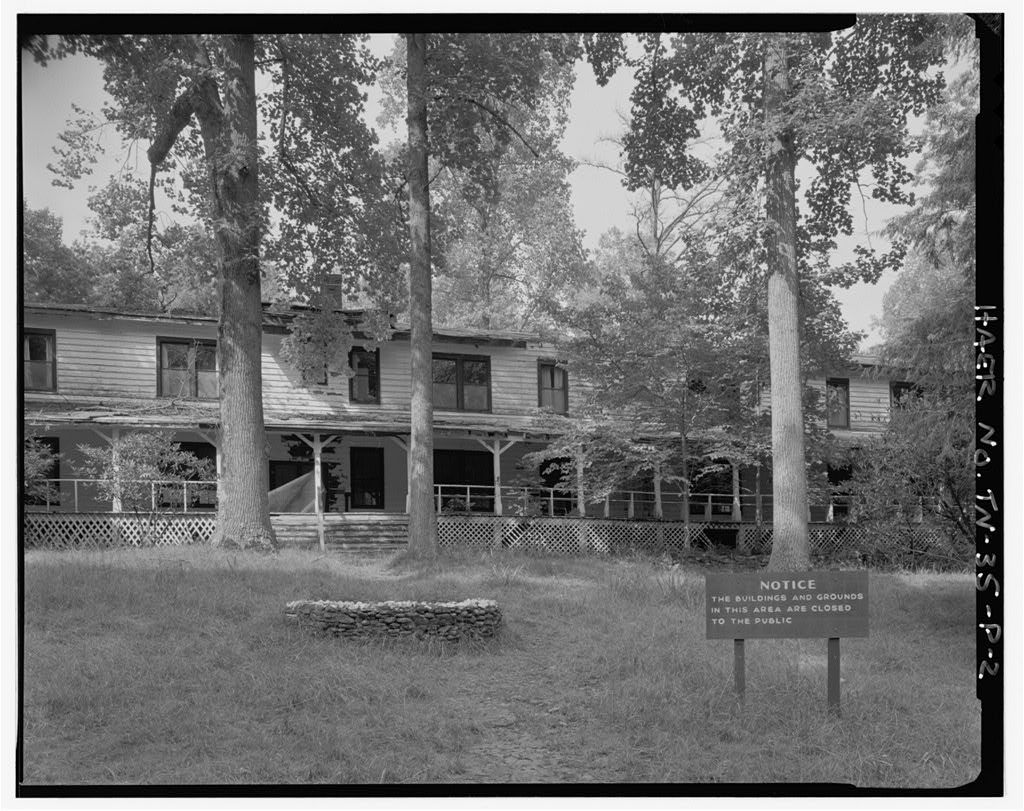 In 2005, the Wonderland Hotel collapsed from a structural failure. Parts of the hotel deemed to have historical value were removed and the rest cleared, leaving only the annex and a chimney fall. In its 2009 Final Environmental Impact Statement for Elkmont, the National Park Service announced plans to restore the Appalachian Clubhouse and eighteen cabins in the Appalachian Club section. The remaining structures will be carefully documented and removed
Here is an audio clip of a man, the last "life-right" (life lease to live in the National Park) resident of the Smoky Mountains who lived in the Elkmont region all his life, born in 1889.  The interview was recorded in 1980 when he was 94 years old.