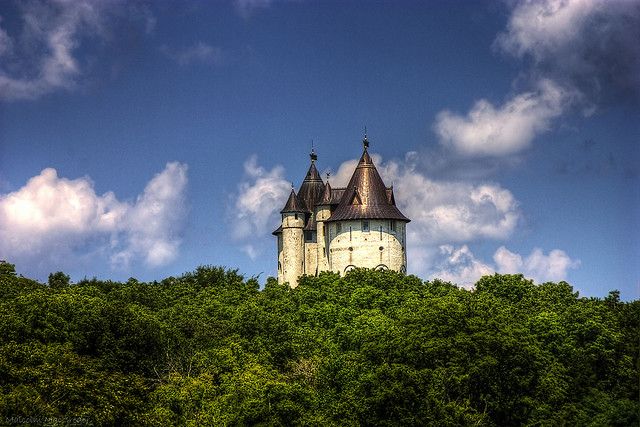 If you have driven on Interstate 840 south of Nashville you have seen it or most more likely have seen it up close as Taylor Swift's castle in the "Love Story" video.
The castle is a love story of its own, a labor of love by Mike Freeman, who had a dream 40 years ago and now that dream has turned into a reality, Castle Gwynn.
The first five-story tower of Castle Gwynn was begun in 1980. The first-floor kitchen is the crowning glory of this tower. Mike Freeman worked for two years alongside a master mason molding the 14,000 bricks into 60 arches. Tile maker David Wright highlighted the kitchen with his reproduction of the Castle Gwynn coat-of-arms.
The Castle Gwynn also host the annual Tennessee Renaissance Festival every weekend in May.  The festival has grown to host over 80,000 people for the entire run and become one of the leading Renaissance festivals in the country. It is the only Renaissance Festival hosted at someone's castle.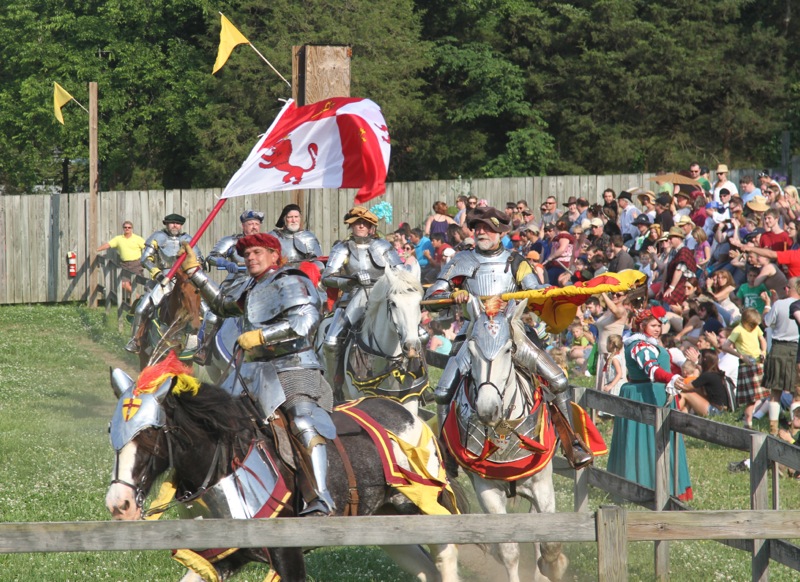 "You don't have to be a millionaire to do these kinds of things, you've got to have perseverance." – Mike Freeman