If you didn't go to Sewanee, The University of the South or know someone who did you probably wonder why there is an enormous cross on the top of a mountain when driving by on I-24.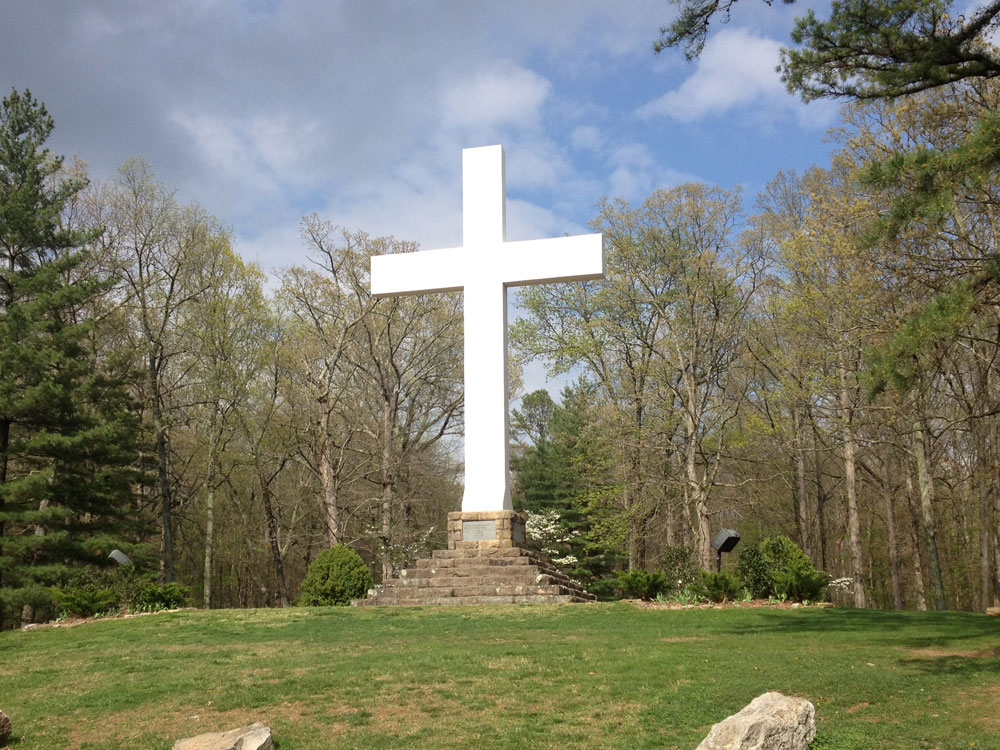 The 60-foot-tall Memorial Cross is on the campus of University of the South in Sewanee, Tennessee. The memorial was erected in 1922 to honor students who served in the armed forces. Sitting on the Cumberland plateau overlooking the Franklin County valley, the cross is bathed in light at night and can be seen for miles away.
The cross has been fenced off recently due to some vandalism and graffiti appearing on the lower half of the cross
I hear it is a great place to work on photography, get engaged or a really cool place to catch a sunset.
The Memorial
Here are the plaques on the Memorial Cross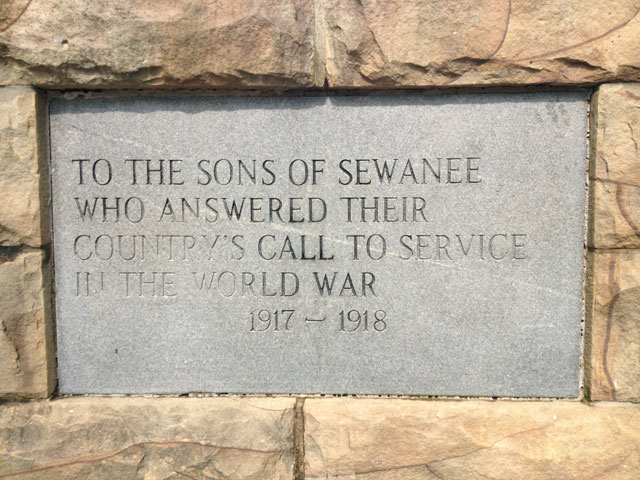 WWI
To the sons of Sewanee who answered their country's call to service in the World War 1917-1918
WWII
To those from the university, the military academy, Sewanee, and all Franklin County in World War II 1941-1945
The Korean War
To the students and citizens of sewanee and to the citizens of Franklin County who served this country in the Korean War 1950-1953
<!––nextpage––>
Vietnam War
To the men and women of the university of Sewanee and of Franklin County who answered their call to serve in the Vietnam War 1965-1972
Desert Storm
To the men and women of the University, of Sewanee, and of Franklin County who served in Desert Storm 1991
The University of the South
If visiting the cross also check out the campus of Sewanne, it is a beautiful campus and makes you feel as if you are at Hogwarts, especially with the robe wearing students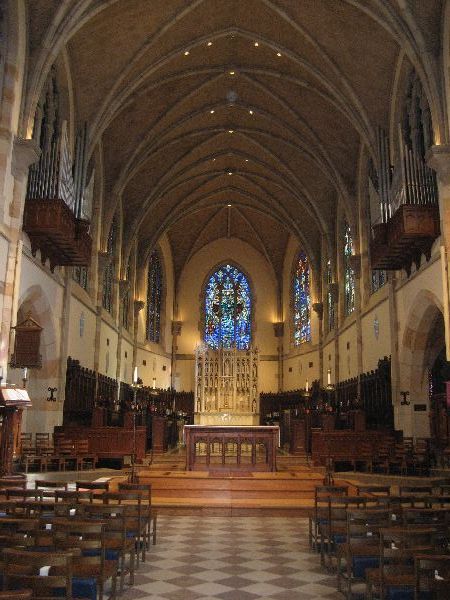 And lastly The Memorial Cross view from a younger fellows perspective