In an interesting footnote to the famous Scopes Monkey Trial in Dayton, TN, was it gave birth to another legendary and little known fact.  The trial was indirectly the inspiration for the the song that became Johnny Cash's biggest hit "A Boy Named Sue".
The legend has it that Shel Silverstein was inspired by the name of the male attorney Sue K. Hicks of Madisonville, Tennessee, a friend of John Scopes. Sue was named after his mother who died after giving birth to him.
Shel Silverstein, the song's author,  attended a judicial conference in Gatlinburg, Tennessee— at which Hicks was a speaker— and apparently got the idea for the song title after hearing Hicks introduced.
While his name may have inspired the song's title, Hicks pointed out that the character in the song's lyrics— who seeks revenge against his father after a lifetime of teasing— bore little resemblance to his own life.

Shel sang his song 'Boy Named Sue,' while at Johnny's house one day and Johnny's wife June Carter thought it was a great song for Johnny Cash to perform. And not too long after that they were headed off to San Quentin to record a record – Live At San Quentin – and June said, 'Why don't you bring that Shel song with you.' And so they brought the lyrics. And when he was on stage he performed that song for the first time ever, he performed it live in front of that captive audience, in every sense of the word. He had to read the lyrics off of the sheet of paper that was at the foot of the stage, and it was a hit.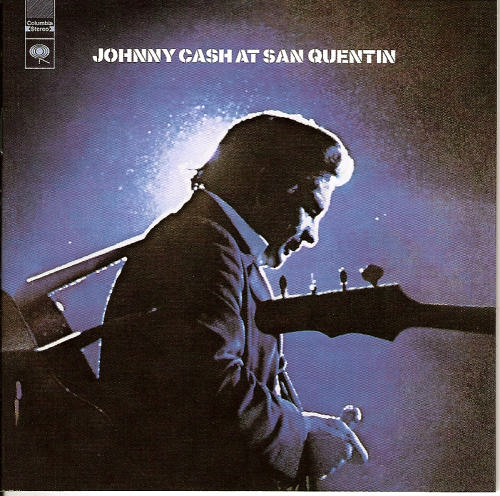 And that is why Judge Sue K. Hicks has received two record albums from Johnny Cash, along with two autographed pictures of the singer. "A Boy Named Sue" is a song 'made famous by Cash. With the autographs, he penned "To Sue, how do you do," a paraphrase from the song.
"It is an irony of fate that I have tried over 800 murder cases and thousands of others, but the most publicity has been from the name 'Sue,' the judge said.